JD Peters Fence has served Massachusetts' South Shore area or over a decade. We install wood, chain-link and vinyl fences and provide landscaping service. If you live in Braintree, Quincy, Milton, Weymouth or the surrounding area
contact
us for an estimate today.
Wood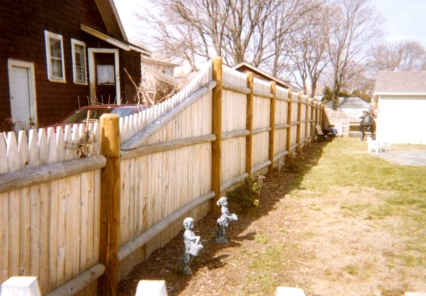 More economical than vinyl fences and more beautiful than chain-link, cedar fences occupy the middle ground. While they require more upkeep than vinyl fences, with a little work they can look beautiful for many, many years to come.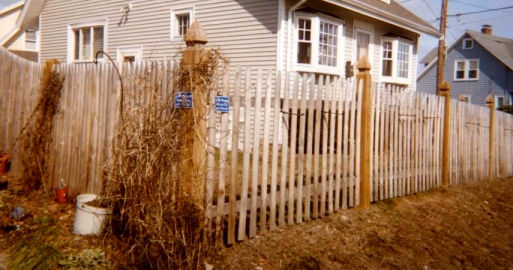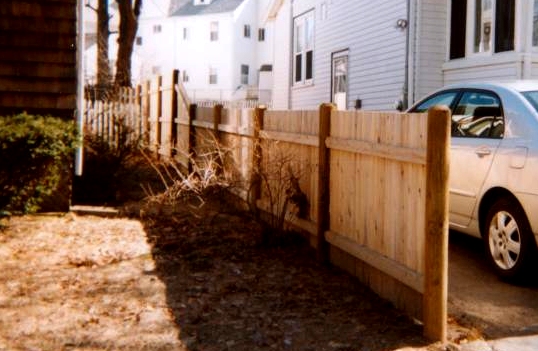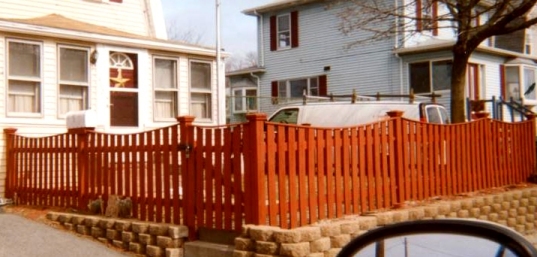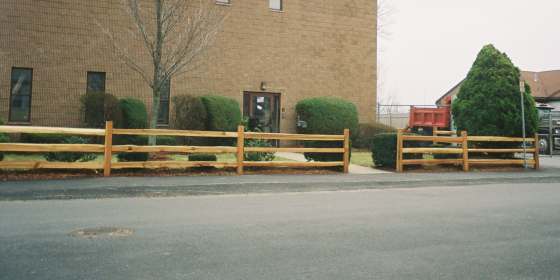 Rustic Post-and-Rail in Quincy, MA
Chain-Link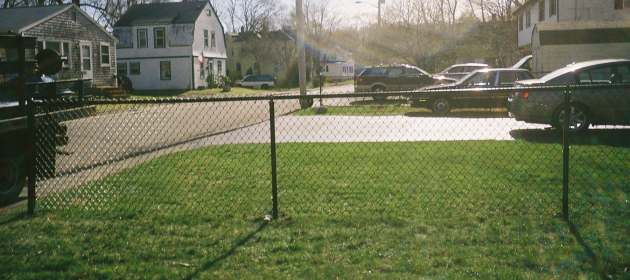 Chain-link fences are a perfect choice for the budget minded consumer. They're economically priced and quick to install—and they provide the same protection as any other fence. We do most of our business in chain-link fences.
Vinyl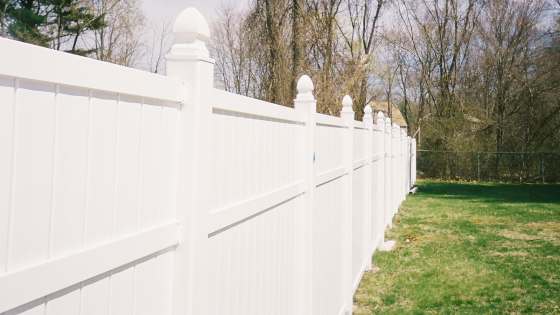 Elegant and durable, these fences are the most expensive we install. Vinyl fences are the easy to maintain; there's no need for anything more than a rag and hose. We are seeing a sharp increase in the number of vinyl fences we install.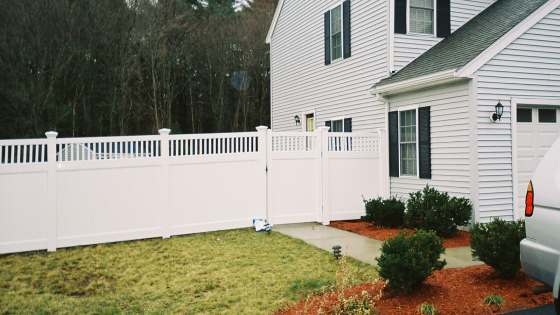 Contact
By phone: (617) 773-3391 By email:
jdpetersfence@gmail.com
By mail:
JD Peters Fence
66 Columbia Terrace
Braintree, MA 02184